We are a local family based company out of London, Ontario. Believing in serving our community by giving back and paying it forward. We are Western Alumini's, offering school's a fresh approach to hot lunch ordering and fundraising all together.
Providing an eco-friendly and organized online hot lunch ordering service, that is easy and convenient. Our service will save both the parents and the school time and money.                   
We are the first online Hotlunch ordering app in the country that provides parents the flexibility of ordering a hot lunch for their child with just a few click's away. 

We provide healthy lunches that is in accordance to PPM 150 regulations. Our online tools, allows ordering to be done either from an APP or a Website. Payment processing is secure through PayPal. In addition, the school gets a kickback from each order placed that goes towards their fundraising efforts.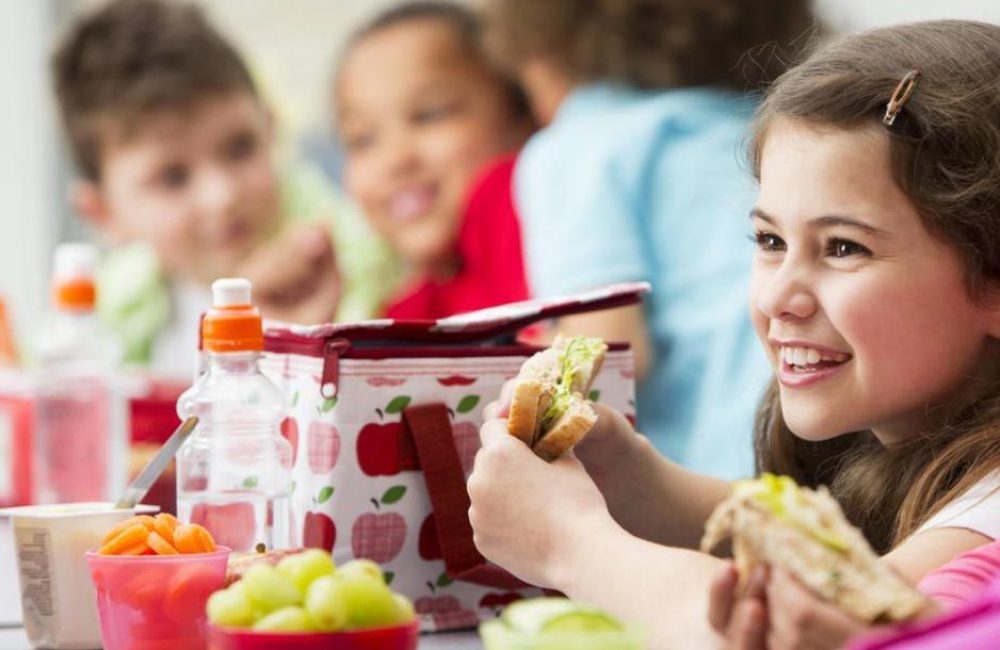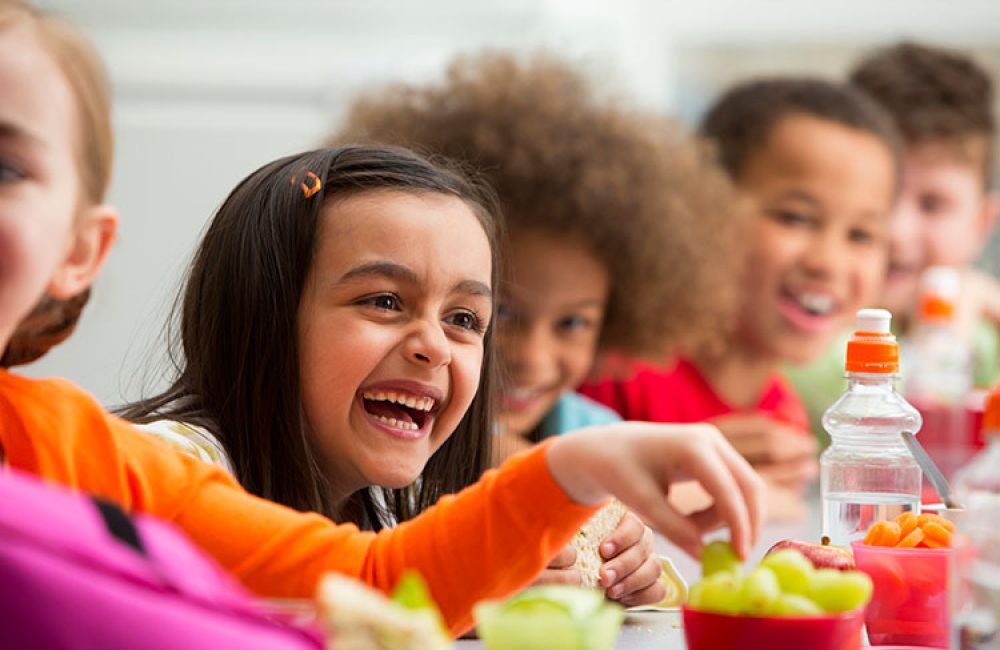 Our service provides the school with an easy and organized solution to fundraising all in one place. Whether it is through running a Hot Lunch program daily, weekly, monthly, or even pop-up fundraising events throughout the school year. 
Hotlunchorders have fully subsidized over 10,000 meals each year for children in need in our community. Our focus is to help the need in our community by providing healthy lunches to those who can't afford to participate in the school hot lunch fundraising efforts.
We take pride in our services and our relationships with our schools. Thinking of having a hot lunch program that works for your school with no efforts and great fundraising success?